The collection holds 1403 strains representative of 107 genera and 383 species of bacteria, fungi and yeasts are available at CNCTC. Altogether 243 type cultures, including bacterial genera and species isolated and described by Czech microbiologists (genera Budvicia aquatica and Pragia fontium) and species (Acinetobacter ursingii, Acinetobacter schindleri, Acinetobacter parvus, Corynebacterium accolens, Yersinia aldovae, Staphylococcus chromogenes, Staphylococcus intermedius) are part of CNCTC that also provides a wide selection of microbial organisms for quality control, bioassays and testing of antibiotics.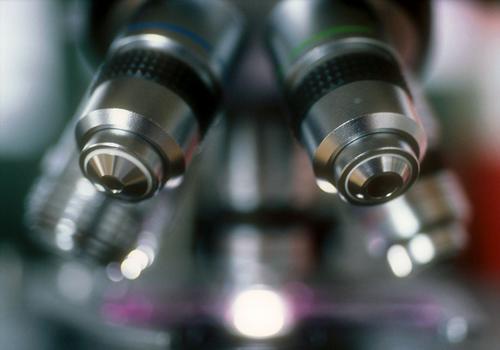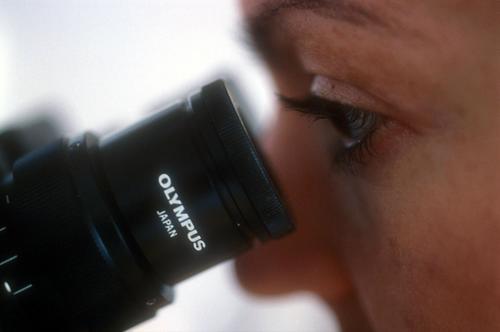 Click here to browse the catalogue.
The previous published version (5th edition) is available in the PDF file format.
Click here to select quality control strains for antimicrobial susceptibility testing.
Click here to select control strains for media testing.